Visit website 802 Massachusetts St, Lawrence, KS 66044 Opens Thursday at 10 a.m.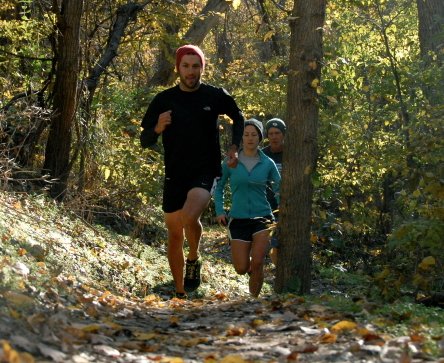 The great outdoors are always calling us, and chances are they are calling you too! There are countless ways to enjoy nature, and we do every one of them we can. Our Outdoor Shop staff is comprised of hikers, runners, campers, rock climbers, kayakers, conservationists, and outdoor enthusiasts in general. We love what we do, and do what we sell. If you're looking to begin a new journey, or preparing for your next great adventure, we can help.
To see our outdoor brands, click here.