Visit website 4821 W 6th St Ste A, SE Corner of 6th & Wakarusa, Lawrence, KS 66049 Opens today at 8 a.m.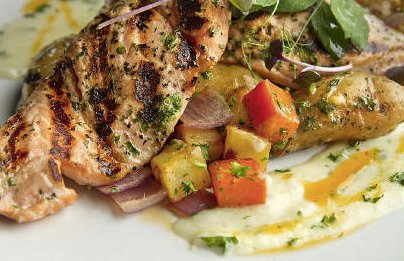 Take a look at our unique Catering Menu
Mariscos understands that you have unique tastes and desires for your catering event. This is a guide to help you create something special for the people you wish to host. We take pride in creating the best dining experience that's just right for you.
Weddings and Rehearsal Dinners If you are planning a wedding, rehearsal dinner or bridal shower, let Mariscos create a successful and memorable occasion. We can accommodate parties up to 50 at our Top Shelf Bar or suggest a local venue and we'll cater it there.
Receptions - Rehearsal Dinners - Wedding Brunches Engagement Parties - Bridal Showers