Visit website 3310 Mesa Way, Lawrence, KS 66049 Opens today at 8 a.m.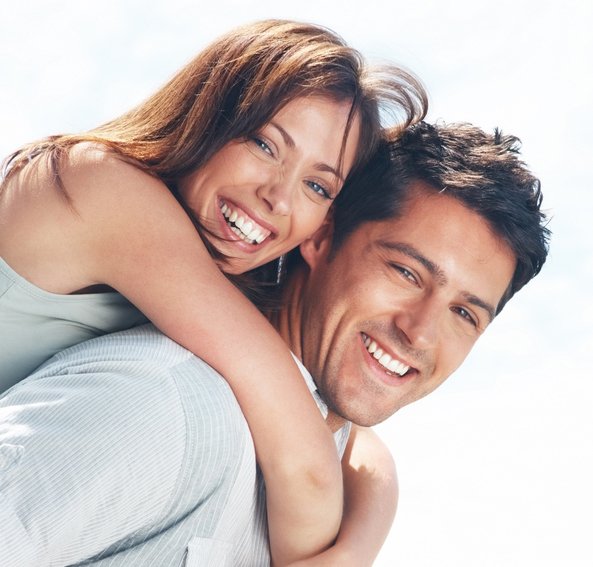 Having a beautiful smile may be even easier than you think. Many people achieve the look they've been dreaming of with our simple teeth whitening or dental bleaching procedure.Dental bleaching can be used to correct tooth discoloration caused by staining, aging, or chemical damage to teeth.
Using the latest in bleaching technology, we can offer a safe method for creating a beautiful "brilliant" smile. In cases of extreme tooth discoloration, crowns or veneers may be the only choice. However, since we offer low cost dental bleaching treatments, bleaching is worth a solid try.