Visit website 1783 E 1500 Rd, Lawrence, KS 66044 Opens Wednesday at 8 a.m.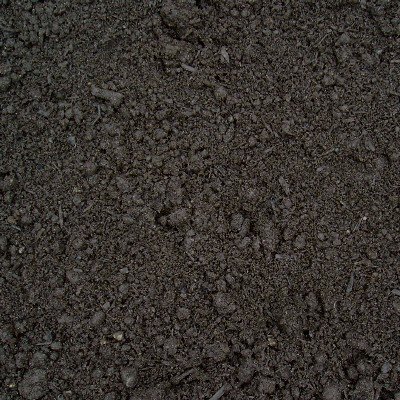 Dry Topsoil is Always Available at Pine Landscape Center!
Soil & Soil Mix Definitions Black Gold - rich black pulverized topsoil. Excellent for all types of plantings and sod.
Nature's Finest Compost - made up of composted cow manure, sand & dirt. Can be used for planting nursery stock, potting plants, and gardening.
Topsoil Coverage Estimate Guide (per ton) Depth = Square Foot Coverage 2" deep = 100 sq ft of coverage 3" deep = 75 sq ft of coverage 4" deep = 50 sq ft of coverage
Pick up and Delivery is available. Black Gold sold by the ton, Compost sold by the cubic yard. Call 785-843-6949 to place an order or come out and see us at 1783 East 1500 Road.