Visit website 1783 E 1500 Rd, Lawrence, KS 66044 Opens today at 8 a.m.
Love Your Landscape / Affordable Custom Fireplaces, Fire Pits, Kitchens, Pizza Ovens...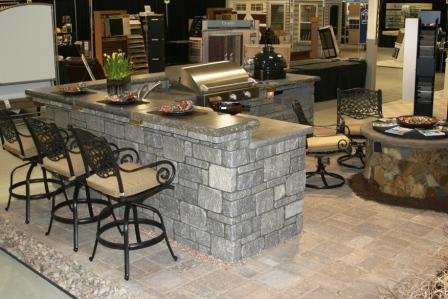 Ready to move your living outdoors? Let us introduce you to Stone Age Products! Modular masonry products provide base structures to build in a more cost effective/time efficient manner while still allowing you the opportunity to customize your own unique outdoor living space!