Visit website 4801 Bauer Farm Drive Ste E, Lawrence, KS 66049 Open today until 10 p.m.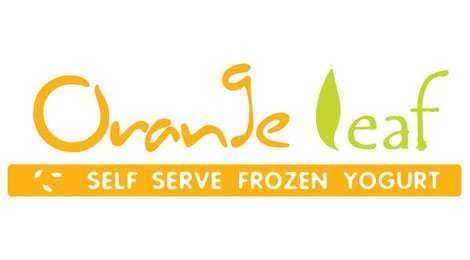 Reviews
Rating: 2
I loved this place, until they took a marker to their front door and manually changed the hours from what they used to be. I liked going at about 10:30 after watching a movie with my family. Now I can't do that, so I no longer can go to Orange Leaf Note: they now close at 10 every night instead of 11.
Rating: 5
This is a great place to go for your fro-yo fix! They have a fun orange theme in their decor and fun orange spoons to match. There are endless toppings too! Any taste bud can be satisfied at orange leaf.