111 E 11th St, (by appointment only), Lawrence, KS 66044
Products / What is the Mediation Resource Center, Inc?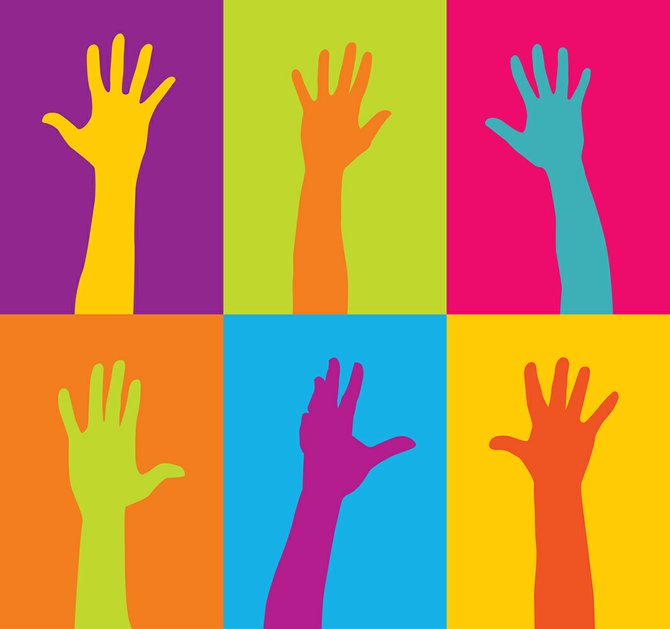 The Mediation Resource Center (MRC) is a non-profit organization that provides mediation services for area residents. MRC is guided by an Advisory Committee of citizens. Funding has been provided in part by fees from clients and other contributions.
Mediation Resource Center is a non-profit community mediation program in affiliation with The Kansas Institute for Peace and Conflict Resolution, North Newton, KS 67117 http://www.bethelks.edu/kipcor