111 E 11th St, (by appointment only), Lawrence, KS 66044
Products / G. Can mediation be requested for cases that are not filed in Small Claims Court?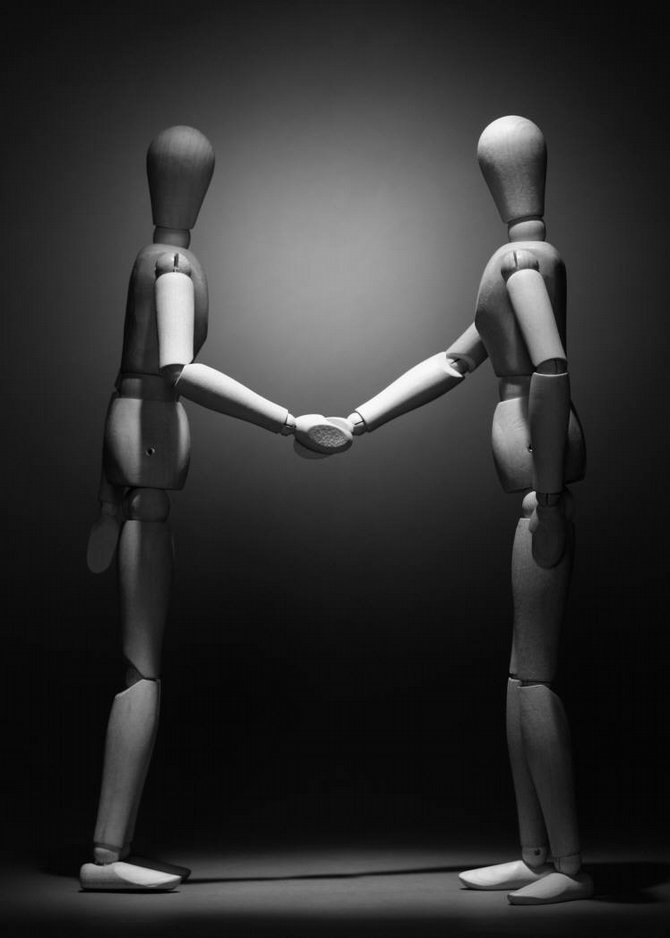 Mediation can be requested any time people need help resolving a conflict. It is not necessary that any legal proceeding be filed or contemplated. Friends, family members, organizations, agencies, legal representatives and others may make referrals to the Mediation Resource Center.