111 E 11th St, (by appointment only), Lawrence, KS 66044
Products / D. What happens after the mediation session?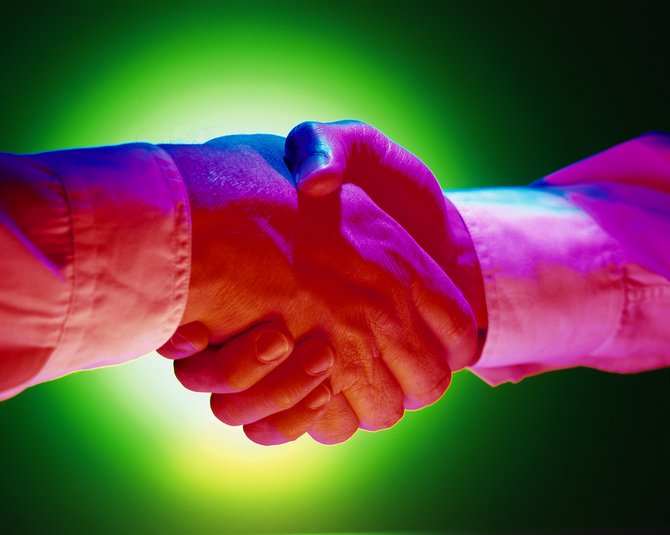 The Court will be notified if a mediated agreement is reached, and it is the obligation of the parties to fulfill their agreement and to notify the court upon completion.
If the parties are unable to arrive at an agreement, their case is returned to the judge for further judicial action.