Visit website 1 Riverfront Plaza, Suite 100, Lawrence, KS 66044 Opens Tuesday at 9 a.m.
Products / Diabetes Care and Prevention Program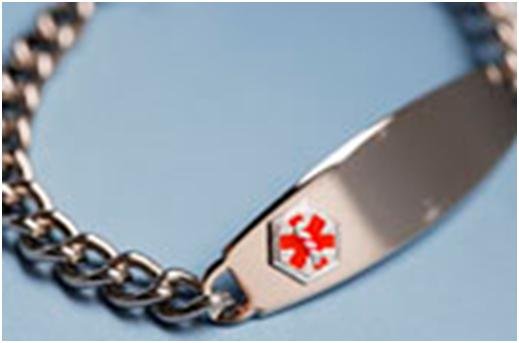 Heartland Community Health Center offers a Diabetes Care & Prevention program to educate and support diabetic and pre-diabetic patients, their support persons and families.
We offer a FREE support group on the first Tuesday of each month at 7:00 at Heartland Community Health Center.
Please call 841-7297 for more information.