Visit website 720 Connecticut Street, Lawrence, KS 66044 Opens Thursday at 9 a.m.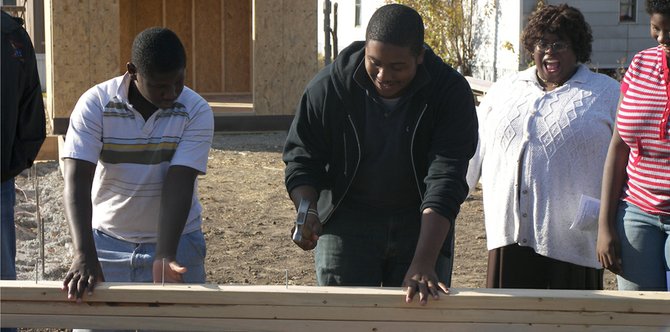 Habitat for Humanity is for people who need a better place to live and are willing and able to take on the responsibility of homeownership. Habitat is a hand up, not a hand out.
Three things are required to apply for a Lawrence Habitat home: 1. Need 2. Ability to pay 3. Willingness to partner Click on each item to find out more about it.