Visit website 2200 Harvard Road, Suite 101, Lawrence, KS 66049 Opens Saturday at 9 a.m.
Photos / Physical Therapy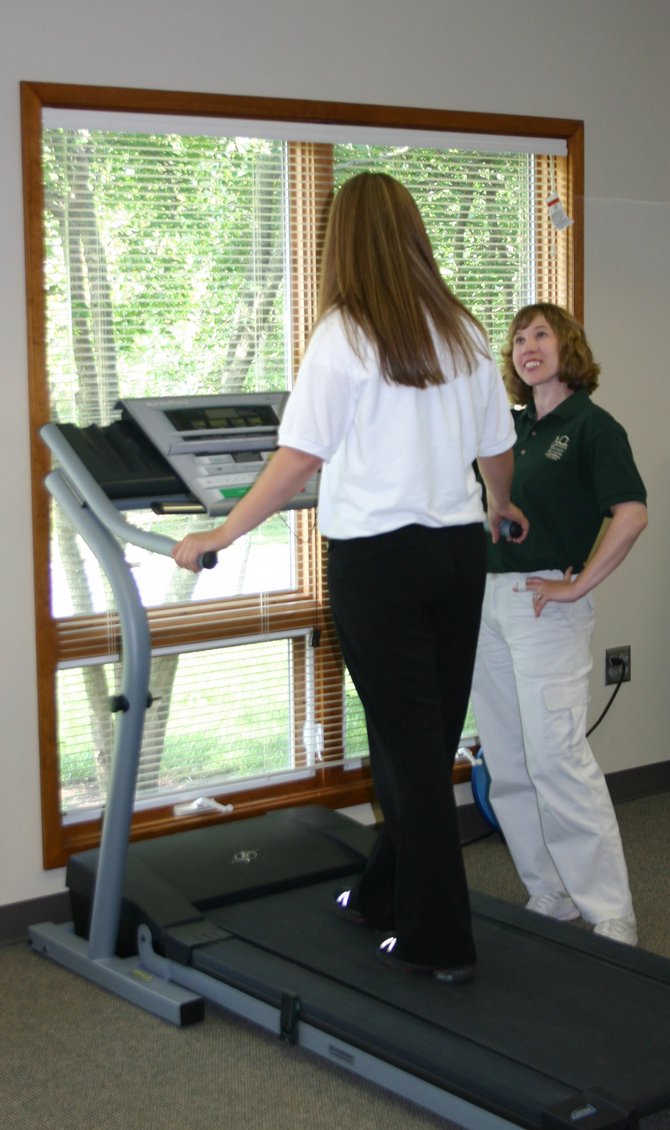 Emily Gaston, Physical Therapy Assistant, works with a patient on the treadmill in our Lawrence clinic on Harvard Road. For more information about Emily or our physical therapy services, call 842-0656 or visit our web-site at www.lawrencetherapyservices...