Visit website 711 W 23rd Street, Suite #6, Lawrence, KS 66046 Opens Monday at 9 a.m.
Products / Lawrence Diploma Completion Program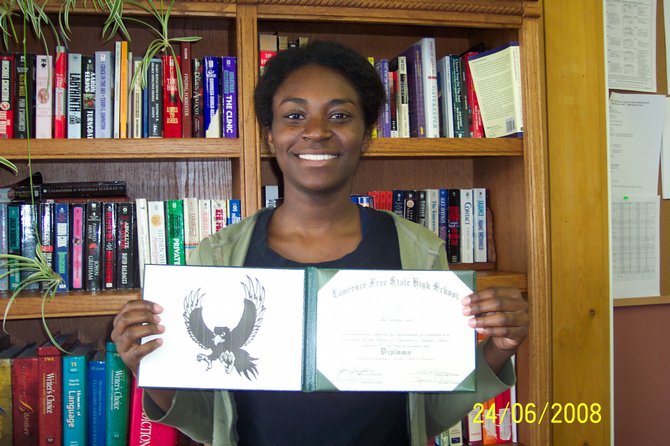 Lawrence DCP Program Information Diploma Completion Program Earn Your HS Diploma in the Adult Program Lawrence DCP is a unique program that allows adults to receive a diploma from their sponsoring high school. Enrollment is easy! • Are you 18 years of age or older? • Has your class already graduated? If you answered yes to both of these questions, you qualify for Lawrence DCP. To enroll, simply come to Lawrence DCP with your $20 enrollment fee (this fee covers the entire school year) or contact us at ssteele@sckesc.org. 785.830.9119 Phone for Details About Our Program!