Visit website 4730 Brandon Wood Terrace, Lawrence, KS 66047 Opens Tuesday at 6:30 a.m.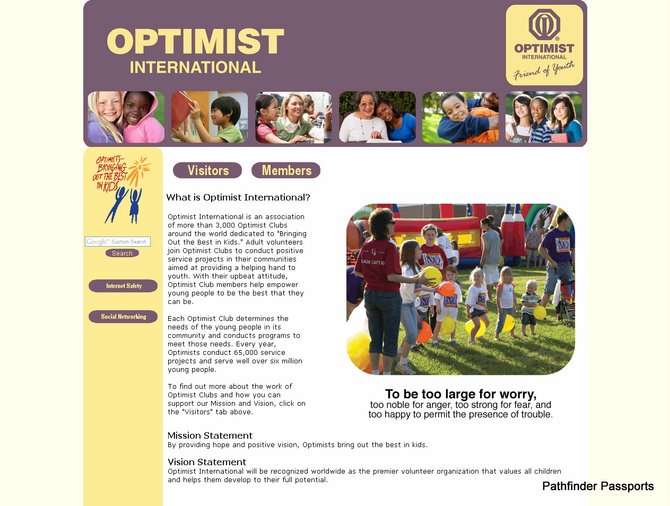 How to enter: go to the following web site http://www.ksoptimist.org/ksoptimists_013.htm where you will find additional information plus links to official rules and application form.
It can be read and downloaded as needed. You will also find additional information plus a link to the official rules and an application form that can be read and downloaded. Download the application, fill it out, and drop it by or mail it to;
Gary W. Teske 115 E. South Park St, Lawrence, KS. 66044.
Deadline: 15-Feb-2012 Contact Info: 785-393-0965 / 913-669-3088 Event Type: Written Communication
For additional information, email either Gary Teske at teskimo@sunflower.com or Bob-RJ Burkhart at bburkhart3@sunflower.com ...
Topic: "How my positive outlook benefits my community"
Eligibility: Young people who are not 18 years old as of December 31, 2011
Dates for the Contests: District: February 28, 2012