Visit website 4730 Brandon Wood Terrace, Lawrence, KS 66047 Opens Tuesday at 6:30 a.m.
LBOutreach Support / No Child Left Inside ... Eco-History Mysteries $1000.00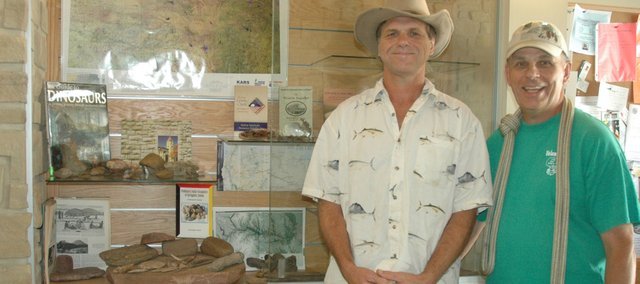 RJBurkhart3 KELP Class 6-2005 :: Virtual Team Tutoring
During July 2010: Learn more about Freedom's Frontier National Heritage Area (FFNHA) trade and transportation routes in the Lower Kaw Valley at Bonner Springs City Library: 201 N. Nettleson Ave (66012) (913) 441-BOOK Rivers are both byways and barriers. To understand history, first understand rivers. The care of rivers is not a question of rivers, but of the human heart.