Visit website 4730 Brandon Wood Terrace, Lawrence, KS 66047 Opens today at 6:30 a.m.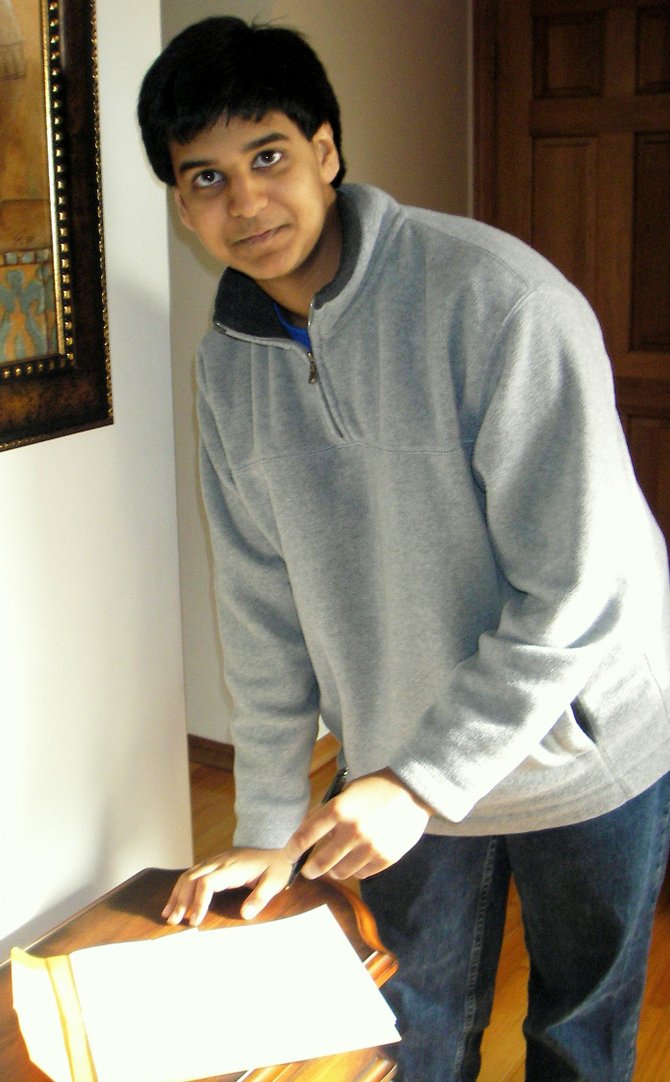 Signing Dravid Joseph Lawrence, KS Honors Student 2009 for Kansas District Essay Contest ...
We are a group of men and women joined together to serve youth in our communities and the world.

If you believe that today's youth are tomorrow's hope, consider joining us in providing educational, recreational and entertaining programs and projects ...