Visit website 2001 Haskell Ave, Lawrence, KS 66046 Opens today at 8:30 a.m.
Services / Targeted Case Management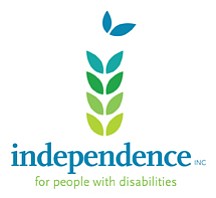 Independence, Inc. provides both case management and payroll management for people in northeast Kansas eligible for the Medicaid Home and Community Based Services waiver programs. These programs allow people with disabilities to live independently by hiring their own personal care attendants to assist them with daily living activities in their own homes. Targeted Case Management is also known as Independent Living Counseling.