Visit website 2001 Haskell Ave, Lawrence, KS 66046 Opens today at 8:30 a.m.
Services / Kansas Telecommunication Access Program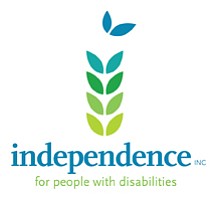 The Kansas Telecommunications Access Program (TAP) is a telecommunications equipment distribution program. The program is funded pursuant to state law through the Kansas Universal Service Fund (KUSF) and is regulated by the Kansas Corporation Commission (KCC). The purpose of TAP is to provide specialized equipment to Kansans with disabilities or impairments in order to access basic home telecommunication services.