Visit website 2001 Haskell Ave, Lawrence, KS 66046 Open today until 5 p.m.
Services / Information & Referral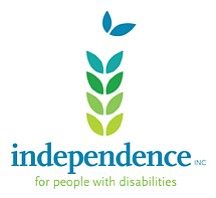 This service is available to assist anyone needing information on agency or community resources and programs. Staff are available over the phone or to meet face-to-face in order to problem-solve issues and seek resolution. Referrals are based on need and circumstance and are made to Independence, Inc. staff, or when appropriate to other community agencies.