Events / Mr. Bacon professionally-smoked full slab of ribs, just $14!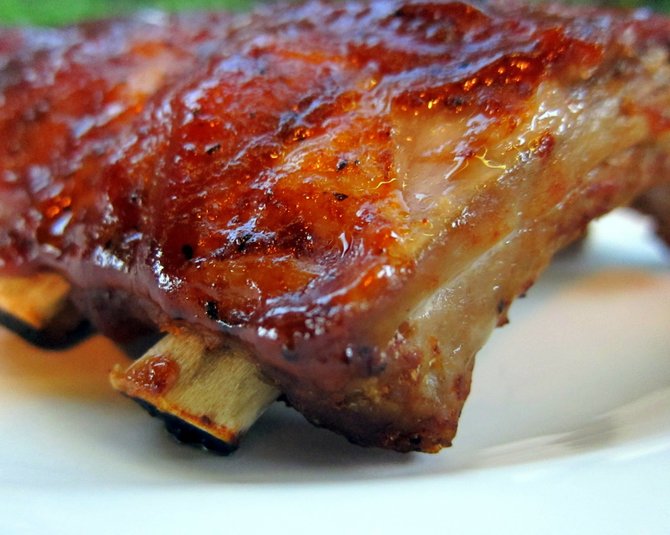 Friday, May 24, 2013, 3:30 p.m. – 6:30 p.m.
Love ribs? Mr. Bacon, Lawrence's Premium BBQ master, will be smoking full slabs of ribs, and you can get 'em for $14 (while supplies last)!
Find out more about Mr. Bacon here:
PS: He'll be at the 6th St. Hy-Vee location on Saturday, May 25 from 10:30 pm to 1:30 pm, $14 full slab of ribs.