Visit website 708 Connecticut, Lawrence, KS 66044 Opens today at 9 a.m.
Products / Weekly Sales, New Arrivals, & Regular Stock Items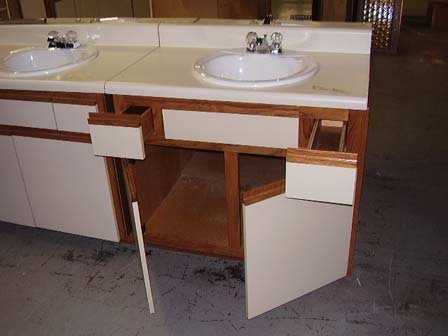 ReStore receives new merchandise and materials every day. So the nature of our selection of inventory is that it changes daily. Some items, such as doors, windows, sinks, ceramic tile, light fixtures, and nails are usually always in stock. You can also count on there being many one-of-a-kind items in our store, so happy hunting!