Products / Good Shepherd's Ministries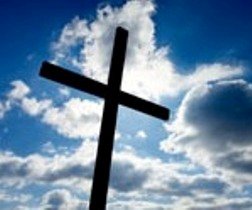 Good Shepherd Lutheran is privileged to serve the community through various ministries. The ministry of the congregation is shaped by our commitment to Jesus Christ as expressed in our mission. Education, music, outreach to those in need, prayer, and social gatherings are all ways the congregation seeks to live out Christ's love in the world.
Please feel free to browse our information on education, preschool, youth, music & choir, l.i.n.k., and small groups to discover how Christ is working at Good Shepherd, by clicking "More on this product" below.