Visit website 2801 W 31st Street, Lawrence, KS 66047 Opens Monday at 8 a.m.
Services / Life Enrichment Services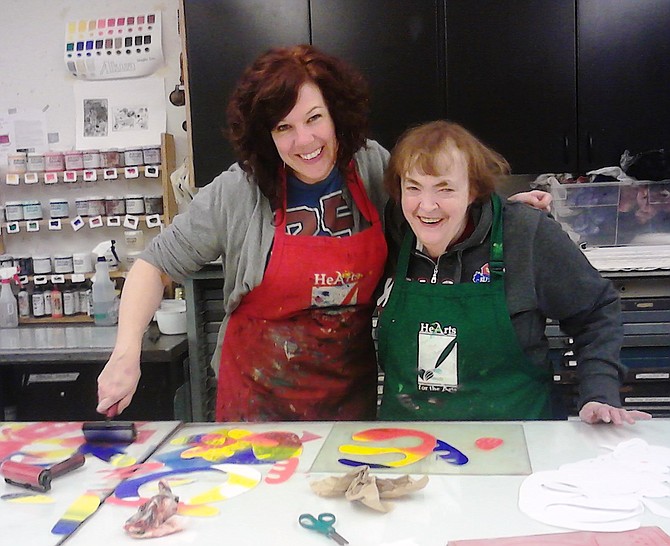 Work Enrichment - offers individuals with more severe disabilities the opportunity for employment and community partnerships. These services benefit individuals who succeed in a more supportive work environment with greater staffing. Participants are also provided with recreational and learning experiences throughout the community, which supports them in enhancing their personal and social skills.
Retirement Enrichment - services are offered to older adults who no longer want or need full time work-oriented services. The retirement facility is located downtown Lawrence, which is a great location to participate in a variety of community events. Individuals learn productive leisure skills such as arts, crafts, cooking, games, and music appreciation. For more information, contact Heather Thies, Director of Life Enrichment Services