Visit website 2145 Louisiana , Centennial Grade School building, Lawrence, KS 66046 Opens Friday at 8 a.m.
Products / How do I enroll at the Adult Learning Center?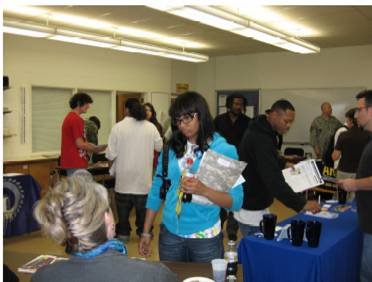 The next ALC enrollment and orientation session is August 13. If you are interested in enrolling or completing GED testing at the Adult Learning Center, call (785) 832-5960 or stop by the Lawrence High School Annex, 2017 Louisiana Street. Look for the Adult Learning Center sign on the south door. Center hours are 8:30 a.m.-3 p.m. Monday-Friday and 5:30-8:30 p.m. Monday-Thursday.