Visit website 4525 W 6th St , Lawrence, KS 66049 Opens Monday at 8 a.m.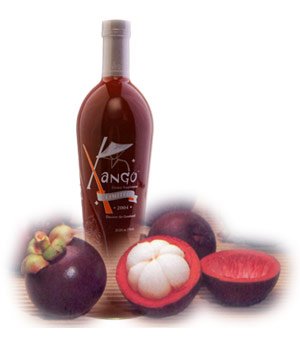 A delicious dietary supplement, XanGo Juice harnesses the nutritional power of the whole mangosteen fruit through a potent proprietary formula. Just one to three ounces each day unleashes a concentrated rush of xanthones—a vigorous family of phytonutrients. The best part: sensational flavor that'll keep you coming back for more and more.
XanGo ensures exceptional product quality standards from the mangosteen tree to the bottle of XanGo Juice. Each bottle meets strict ISO standards and passes hundreds of quality tests before the premium dietary supplement is served to consumers worldwide.
XanGo® Juice boasts a proprietary whole–fruit formula, harnessing a concentrated rush of xanthones—a vigorous family of next–generation phytonutrients. Sounds complex. But here's the straight scoop. Research shows xanthones possess potent antioxidant properties that may help maintain intestinal health, strengthen the immune system, neutralize free radicals, help support cartilage and joint function, and promote a healthy seasonal respiratory system.