Visit website 601 S Kasold Dr, Ste D 105, Lawrence, KS 66049 Open today until 6 p.m.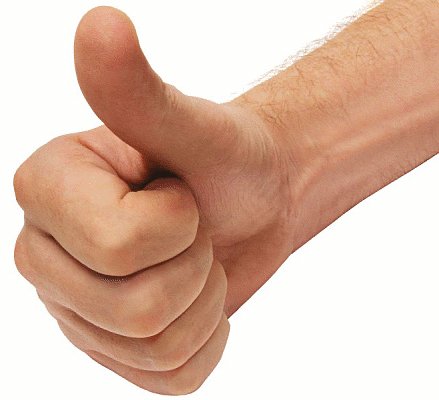 "We would like to thank you for taking such good care of our baby, Rosco. Not only is Rosco back to feeling great, but he is peeing better than ever! We are so glad that we decided to seek the opinion of one last veterinary hospital, and even more excited that we chose yours! The other hospitals told us that Rosco needed and extensive and expensive surgery. Gentle Care fixed Rosco's problem with a routine and inexpensive surgery! We have our baby back and just in time for him to walk down the aisle in his tuxedo for Adam and my wedding. We can not thank you enough. We are proud to call Gentle Care Anima Hospital, our animal hospital." Adam, Marie & Rosco
"Thank you all for everything you did to help Princess. The world is a nicer place with angels like you! Thanks again!"
"We wanted to say thank you for taking such good care of Max after his surgeries. He came home a happy pup and he thinks he's healed! But we know he is on his way to getting better. Thanks!" Tom and Linda Davitt Family
"We so appreciated your kindness, caring, and wonderful care of Twitchy. Dr. Ermeling and your staff are amazing people, who made dealing with Twitchy's passing more bearable. You are wonderful, thank you." William, Stephen, Lynn and Kathy
"Thanks to each of you for the kindness and compassion shown to Kasey, Kandy, and I during their recent visits. Thanks even more for putting up with me, the worried "mom". Kasey is going without her "hoodie" now and Kandy has decided to eat the food. So both are doing well. You guys are all so great!" Sherry Pigg
"On behalf of my little baby, Grandma, my family and myself, thank you so much for your service. I am so happy that Grandma came to you guys on her second day with me! I loved her very much and I wish she could have been mine from the beginning. Still, I believe you guys were the only place I could have come to for perfect care! We thank you so much!" Love, Kami and Grandma