Visit website 325 Maine Street, 2nd Floor, Lawrence, KS 66044 Opens today at 7 a.m.
Photos / Stacia, Physical Therapist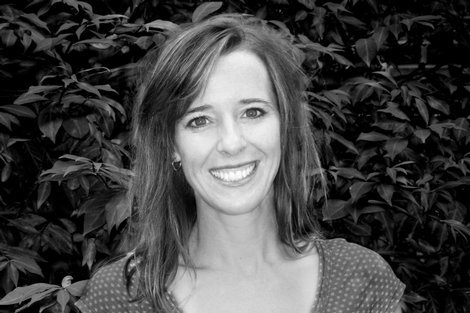 Stacia is certified in Vestibular and Balance Dysfunction. She is a 1993 graduate of Kansas State University with an undergraduate degree in Life Science. She received her Masters of Science degree in Physical Therapy from the University of Kansas Medical Center in 1996. Stacia has been with Kreider Rehabilitation Services since 1996.