Visit website 2113 Delaware Street, Lawrence, KS 66046 Opens Monday at 8:30 a.m.
Services / ICF/MR AND OTHER SPECIALIZED COMMUNITY HOMES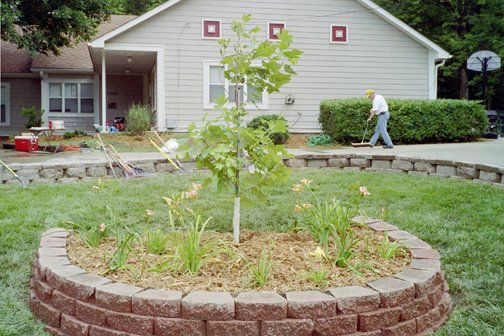 CLO offers residential services in small Intermediate Care Facilities for the Mentally Retarded (ICFs/MR). These services are generally more specialized for persons who have a greater need for ongoing nursing and medical care, and/or assistance with self care and activities of daily living. Individuals served within the ICF/MR homes include persons with medical needs such as diabetes, feeding tubes, severe seizure disorders, specialized diets, etc. Our ICF/MR program can also offer support to persons with behavioral challenges.
CLO's ICF/MR homes are 4 to 8 person living arrangements. Some of the four person living arrangements are Family Teaching Homes, and the other living arrangements are staffed in shifts 24 hours per day. These living arrangements generally offer a staff ratio of 1:2 or 1:3 persons. A Quality of Life Plan is developed for each individual, along with an individualized schedule of preferred daily activities. Clinical supports are provided to each home by CLO's nursing staff and behavior analysts.

CLO expects the same Quality of Life outcomes within its ICF/MR homes as within its Family Teaching and Extended Family Teaching homes. Each ICF/MR is provided teaching and oversight by a Home Coach and Behavior Specialist to achieve the expected outcomes.