Visit website 1120 W 11th Street, PO Box 847, Lawrence, KS 66044 Open today until 7:30 p.m.
Products / Who may receive Audio-Reader's free services?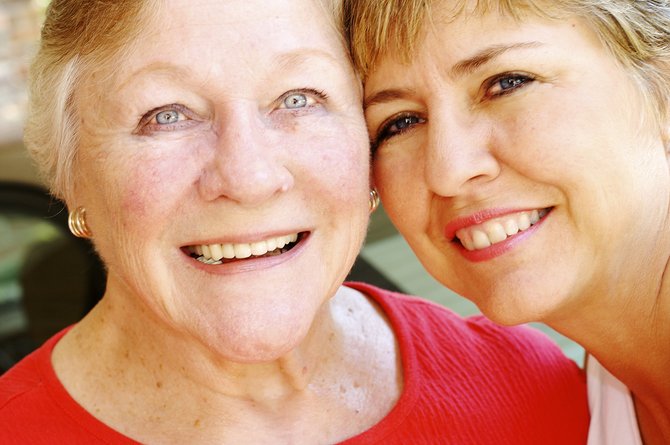 Any person whose eyesight or physical condition make it difficult or impossible to read a newspaper, book or other printed material may receive our services at absolutely no charge.
"Everyone with a visual impairment, physical disability or learning disability has a right to equal access to all forms of information available to the general public." - IAAIS policy statement
Please click on the link below to visit our homepage and click on "Application for Service."