Visit website 602 Ames St, Baldwin City, KS 66006 Opens Monday at 8 a.m.
Services / *NEW* Vacation Club Account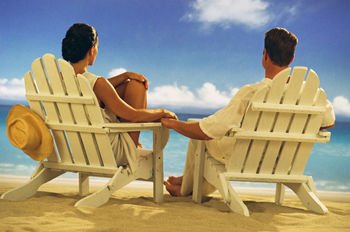 Saving regularly in a Vacation Club account makes it possible to start planning your vacation or event today. With automatic funds transfer from your checking account to your Vacation Club account, you'll save faster and reach your goal much sooner. You choose what date to have your vacation funds directly deposited into your checking account. May 1st, June 1st or July 1st.