About Us / Why dine at Lawrence Originals restaurants?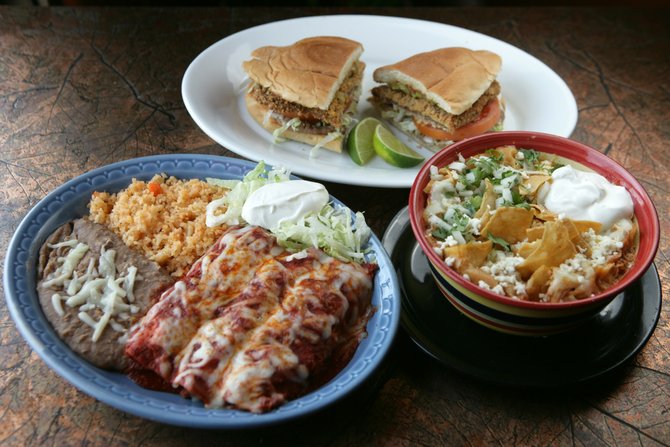 More control over local economy
If you live in Lawrence, dining at locally-owned and independent restaurants is good for your community. Your dining dollars go to local businesses and support the local economy. Lawrence Original Restaurant owners hire, buy, and spend within the community. National chains restaurants are at the mercy of decisions that are made at corporate headquarters which have little consideration of the impact on or the fate of local citizens in each community. Instead, they cater to shareholders and outside owners' interests.
Preserve the unique and diverse local flavors of Lawrence
If you're visiting Lawrence, take advantage of the local flavors and fare … try something you've never had before and can't get anywhere else. Experience something unique and different!