Visit website 1112 W 6th Street, Suite 124, Lawrence, KS 66044 Opens Monday at 7 a.m.
Staff & Services / Orthopaedic Specialty Center of Kansas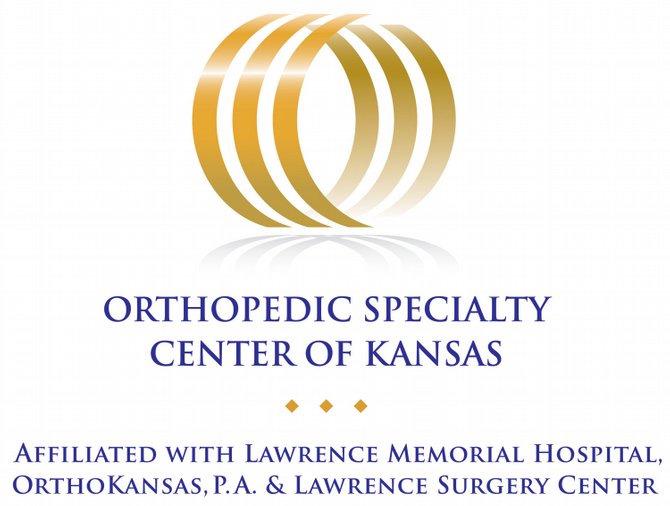 We are also excited to also announce the new "Orthopaedic Specialty Center of Kansas", and referral line, which is a toll free referral line & service FOR PHYSICIANS ACCESS ONLY across the state of Kansas, a multidisciplinary collaboration with Lawrence Surgery Center and the Lawrence Memorial Hospital.
This toll-free line provides access to orthopaedic surgeons with sub-specialization in shoulder, elbow, wrist and hand surgery, who can facilitate a physicians request for a patient referral or consultation.
The Referral Service is available to assist with: • Providing 24-hour direct access • Identifying appropriate specialists for consultation • Obtaining immediate consultations with attending physicians • Scheduling appointments for patients • Obtaining information on specialized services
The result is optimum team care and increased satisfaction for physicians and their patients.
*This is a referral line exclusively for physicians only to use & access.