Visit website 1112 W 6th Street, Suite 216, Lawrence, KS 66044 Opens today at 8 a.m.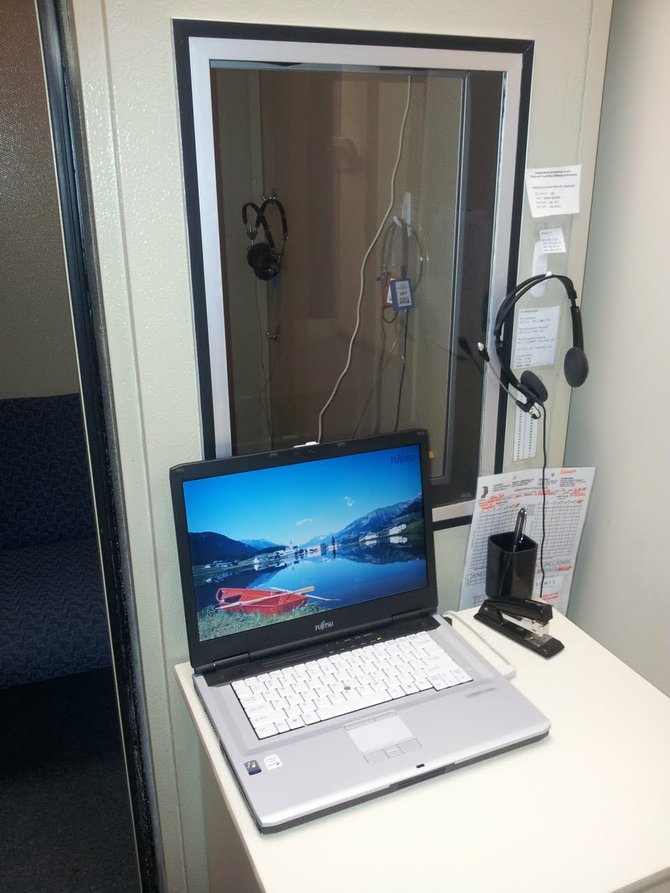 Audiological Evaluation This is commonly known as a hearing test. We test your ear's response to pure tone sounds as well as checking to see how your ear processes sounds. The evaluation can take anywhere from 15 to 30 minutes.
Auditory Brainstem Response (ABR) This test is frequently referred to as an ABR. It is a specialized hearing test that can check for problems with the hearing organ itself or for problems in getting the hearing signal on up to the brain. We do this by sending clicking sounds into the ears and then using pasted-on electrodes to detect the brain waves that result. Since it is so sensitive, we need people to lie very still during the 30 to 45 minute test. We will talk to you about the best way to accomplish this.
Otoacoustic Emmission (OAE) This specialized hearing test takes about 10 to 15 minutes and gives information about the hearing organ itself. We let you listen to several different sounds and then measure the reflection of those sounds from your inner ear. Further information on this test can be located under Audiology Screening Tests.
Electronystagmograph (ENG) This test is also called an ENG and is used on patients who are having problems with dizziness, balance or disequilibrium. It is typically completed on adults and takes 90 to 120 minutes. We will talk with you ahead of time about medications to stop and food to eat before the test. During the test we will have you stand in various positions to test your overall balance. Then observe eye movements while stimulating the balance organ by putting warm and cool air in your ear and having you follow simple light patterns with your eyes. This testing can give a short-term sensation of motion or spinning for some people.