Visit website 2200 Harvard Road, Suite 101, Lawrence, KS 66049 Opens Monday at 8 a.m.
Photos / Baldwin Therapy Services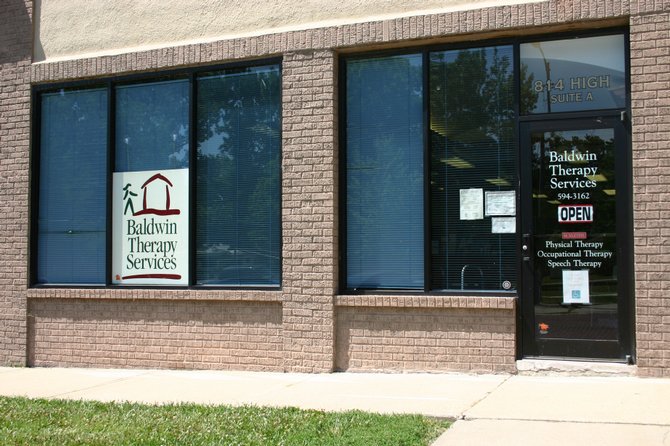 Lawrence Therapy Services opened a branch office in Baldwin City in 2001. Baldwin Therapy Services is located at 814 High Street and offers physical therapy, occupational therapy, and speech therapy. To make an appointment in Baldwin City or for more information, call (785) 594-3162.