Visit website 2632 Knollbrook Ct, Lawrence, KS 66046 Open by appointment
What We Do / 2009 EarthCare :: Kaw Valley Voices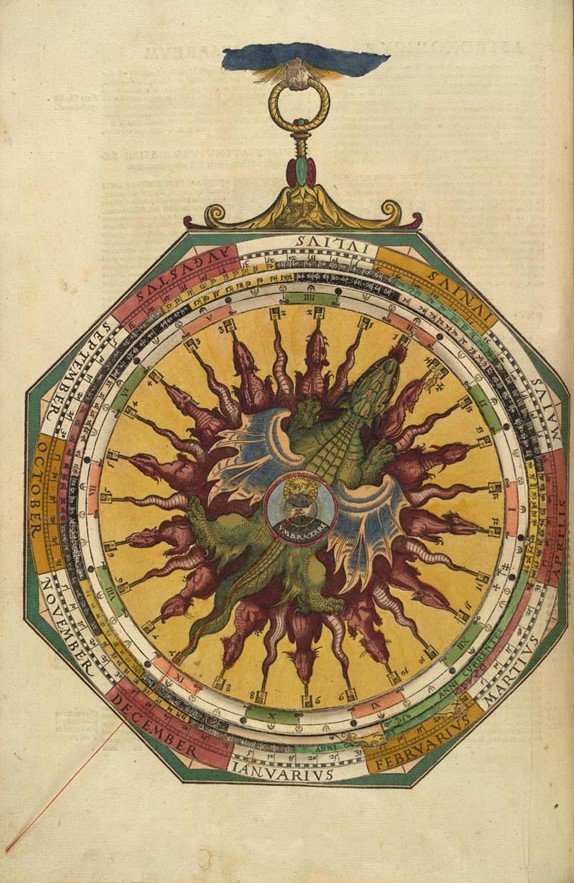 Thanks to EVERYONE who participated in the READ-OUT, SPEAK-OUT, SING-OUT, ACT-OUT, DANCE-OUT for EARTHCARE.
It was a wondrous day. Everyone contributed from the heart and the soul, the mind and the imagination.
Such an outpouring of good feelings and good thinking and creative thought and creative energy about the environment and how we can interact with respect.