Visit website 2801 W 31st Street, Lawrence, KS 66047 Open today until 5 p.m.
Photos
Cottonwood Classies 2013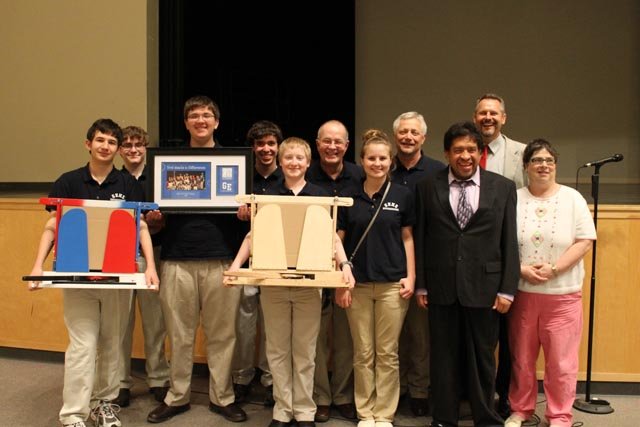 Congratulations Gardner Edgerton High School students for taking 2nd place in the AbilityOne Design Challenge with their LABB (Lever Aided Box Builder) design. This is a national competition to design and build a device that helps make individuals with disabilities more productive. Way to go GEHS!
Next