Visit website 602 Ames St, Baldwin City, KS 66006 Opens today at 8 a.m.
Services / 24-Hour Telephone Banking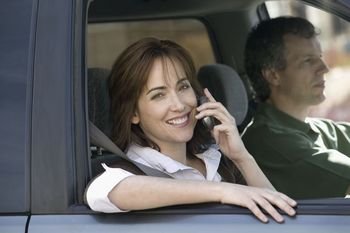 Access your account 24 hours a day 7 days a week 365 days a year, from any touch-tone telephone. Features include current balances on deposit and loan accounts, transactions by amount or check number, make loan payments and transfer between accounts. In Ottawa, 242-3610; in Baldwin, 594-7576; all other locations toll free 1-866-KSB-3600. Simply come in to the bank to apply!