About Us / Lawrence Giveback Card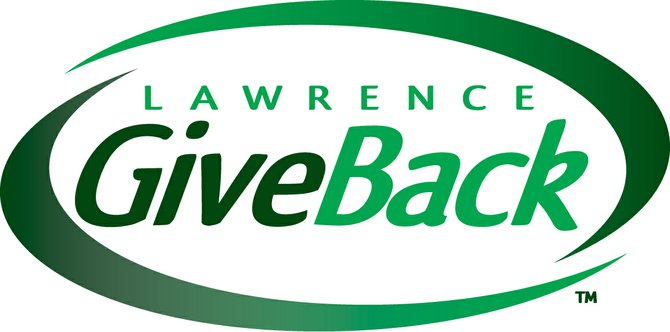 Every Lawrence Originals restaurant is a member of the Lawrence GiveBack program.
Help your community and earn rewards with Lawrence Giveback!
An Automatic Charitable Donation is made to a local charity of your choice whenever you make any purchase at a Give Back merchant.
CASH BACK You will also earn points for every dollar you spend. Earn 200 points and $10 is automatically loaded onto your card which is redeemable at any participating merchant.