Visit website 609 New Hampshire, Lawrence, KS 66044 Open 24 hours.
Products / 7. Edit Ads and Coupons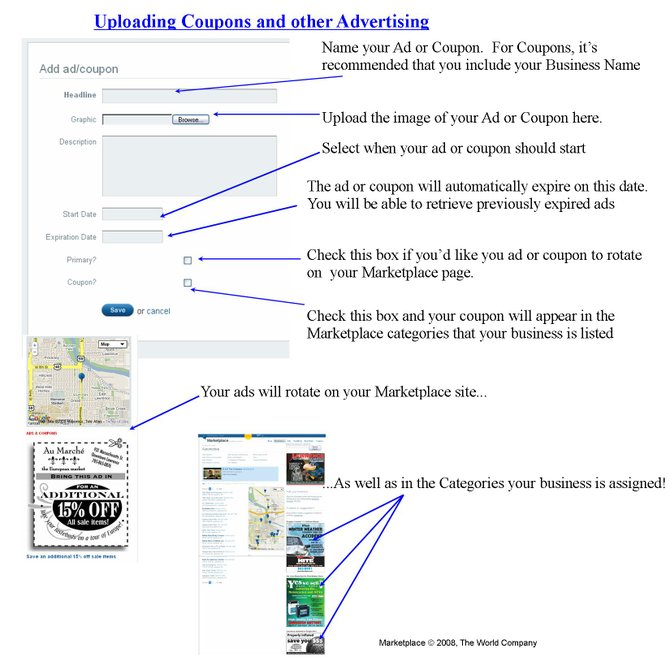 You should really create as many of these as you can. Not only do these appear on your Marketplace site, but they are pushed out to other places on Marketplace as well. At least 1 offer or coupon is an excellent way to give consumers incentive to choose your business over a competitors.