Visit website 600 Lincoln Street, Lawrence, KS 66044 Open today until 5 p.m.
Photos / Patio Fence and Landscape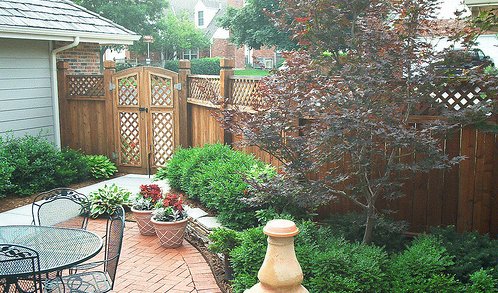 A patio is an excellent addition to any home and enhance the curb appeal. Paired with professionally designed landscaping, fencing, and a well manicured lawn, hardscaping can increase the value of your home. Call Lawrence Landscape to find out how: 785-843-4370.