Visit website 1805 E 19th St, Lawrence, KS 66044 Opens today at 11:30 a.m.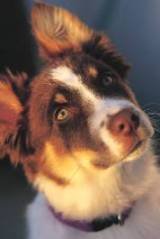 Our members' tax-deductible donations go directly toward the animals' sheltering, care, medicines, and surgeries; indirectly to the animals by paying the staff who cares and provides a clean and healthy environment for the animals; and for upgrades and maintenance to the shelter. All members also receive our newsletter, which keeps you updated on our fundraising events, latest happenings at the shelter, letters from our adopters, and the many services we offer.
You can join the Lawrence Humane Society by clicking on "More on this product" below.