Visit website 325 Maine Street, 2nd Floor, Lawrence, KS 66044 Opens today at 7 a.m.
Photos / Mike, Physical Therapist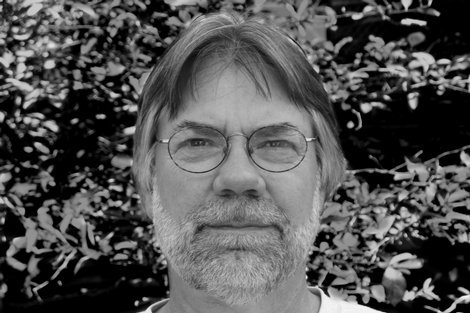 Mike's specialties are primarily Orthopedics, chronic pain, and orthopedic manual therapy. Mike has additional training in Maitland approach Manual Therapy, Craniosacral Therapy, Myofascial Release, and Muscle Energy techniques for the pelvis and sacrum. Mike graduated from Kansas State University with a Bachelor of Science in Business Administration and received his Masters of Science degree in Physical Therapy from Kansas University Medical Center in 1989. Mike has been with Kreider Rehabilitation Services since 1999.