Visit website 913 Tennessee St, 2, Lawrence, KS 66044 Opens Monday at 8 a.m.
Products / KABC Board Member nationally recognized!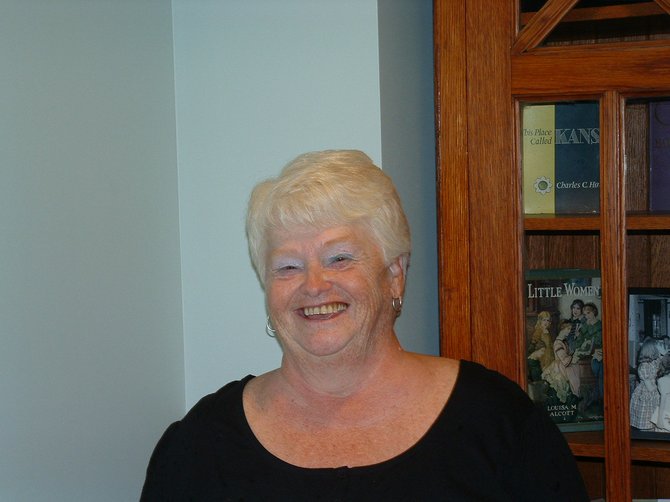 We are so very proud to announce that NCCNHR-The national consumer voice for quality long-term care - has awarded long-time KABC board member Jeanne Reeder the Elma Holder Founder's Award for 2008.
Click the link to read full article.