Visit website 602 Ames St, Baldwin City, KS 66006 Open today until 6 p.m.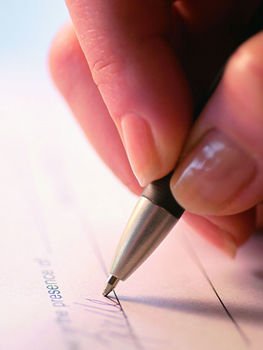 Great Rates and Professional Service! KSB will help you Purchase, Refinance, Build, Remodel or Improve your home. Click on "More on this product" below to access an application that you can print and fill out to fax or bring to the bank.
Buying a New Home? KSB mortgage professionals will help you turn your dream of buying a new home into a reality. We offer a complete range of fixed-rate loans and adjustable-rate loans, with terms from one year to thirty years.
Need to Refinance? Let KSB help you take advantage of low interest rates. Ask our mortgage team to produce a refinance analysis to help you save money. We offer fixed rate mortgages, adjustable-rate mortgages and cash-out refinancing.
Building a Home? Put KSB's experience to work for you. Our lenders have years of experience with home construction loans. When construction of your dream home is completed, we can help you obtain long-term financing.