Visit website 1112 W 6th Street, Suite 124, Lawrence, KS 66044 Opens Wednesday at 7 a.m.
Staff & Services / Physical & Occupational Therapy Services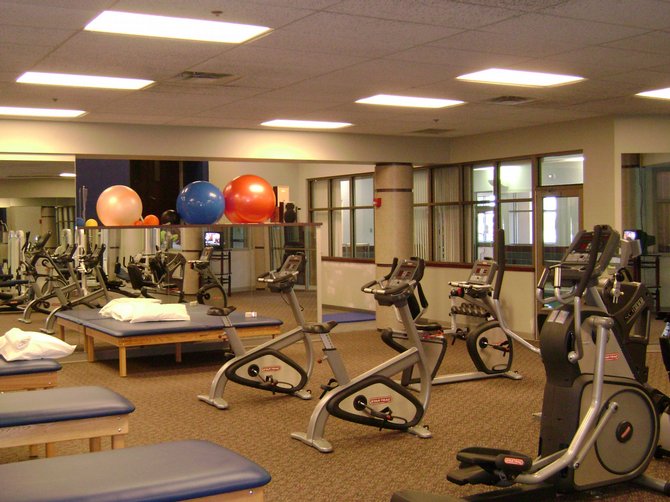 OrthoKansas,LLC also offers Physical Therapy & Occupational Therapy services. These services are available Monday through Friday and include convenient morning, afternoon and evening hours, and is open to the public.
You will experience comprehensive care from friendly and professional staff members who strive to make your office visits as comfortable and rewarding as possible. Please call to schedule your first appointment or for any additional questions you may have regarding our programs and services, as your first step to extraordinary care begins when you encounter our knowledgeable and courteous front-office staff
We Participate With Most Insurances & Welcome Outside Referrals. Our Experienced Team of Physical & Occupational Therapists & Athletic Trainers Can Help You Stay In The Game Of Life… Whether It 's On The Field, In The Workplace Or At Home.
Providing Each Patient With One Therapist, One Focus, One Goal...Every Time!
Total Joint Rehabilitation
Sports Injury Rehabilitation
Overuse and Repetitive Motion Injuries
Vertigo (dizziness)
Spine Rehabilitation
Arthritic Conditions
Hand Rehabilitation
Custom Splints
Pediatrics & Adults