Visit website 606 W 29th Ter, Lawrence, KS 66046 Opens Sunday at 9:30 a.m.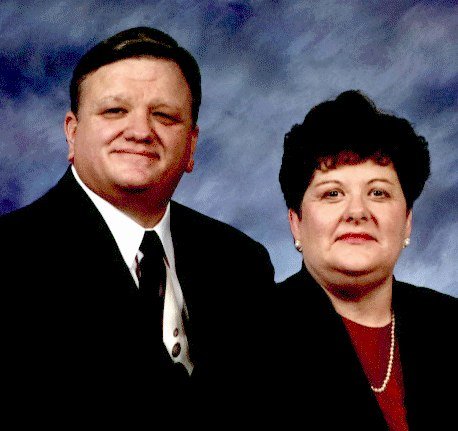 Rev. Marshall I. J. Lackrone, D.D. and Mrs. Elaine Lackrone
Both natives of Kansas, the Lackrones have been pastoring at Calvary Temple in Lawrence since 1997. They are a talented team with over 30 years of pastoral experience.