Visit website 3510 Clinton Place, Suite 110, Lawrence, KS 66047 Opens Monday at 8 a.m.
Photos / Roseanne, Physical Therapy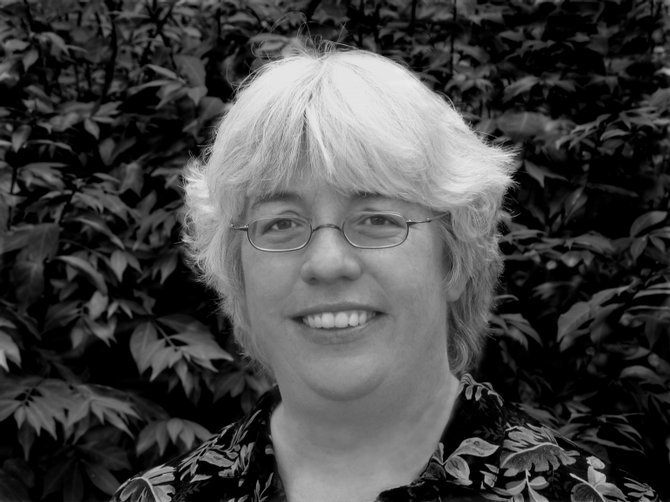 Roseanne has received her Bachelors degree in Physical Therapy from the University of Kansas. Roseanne has been with Kreider South since 2007. She has advanced training in Craniosacral Therapy, Ankle and foot Biomechanics, Pelvis and Lumbar Biomechanics and Shoulder Rehabilitation.