Photo Gallery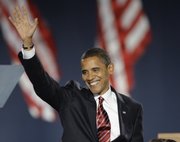 President-elect Barack Obama addresses crowd in Chicago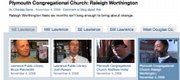 Voters throughout Douglas County share their Election Day thoughts.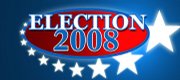 In-depth coverage of the candidates and the issues, all leading up to the Aug. 5 primary and the Nov. 4 general election.
Photo Gallery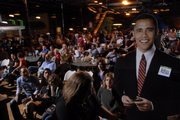 Election night in Lawrence
-->
-->
-->
Two Douglas County district judges will get more time on the bench.
Judges Michael Malone and Paula Martin easily won retention votes from voters on Tuesday.
Malone, a former Douglas County district attorney, received 34,043 yes votes, or 82 percent. Martin received 30,513 yes votes, or 73 percent.
Malone was originally appointed to the bench in 1982 and was chief judge in the county from 1990 to 2002.
Martin was originally appointed in 1994. In 2004 she faced an organized effort to not retain her, but Martin still won 63 percent support then from voters to return to the bench.
Copyright 2018 The Lawrence Journal-World. All rights reserved. This material may not be published, broadcast, rewritten or redistributed. We strive to uphold our values for every story published.