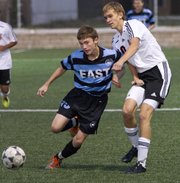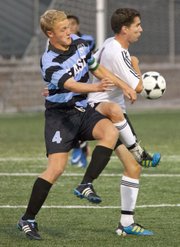 Shawnee Mission East defeated Lawrence High soccer, 1-0 Thursday at LHS.
The Lions are 2-4-1 on the season and will play next on Tuesday at Olathe East.
Copyright 2018 The Lawrence Journal-World. All rights reserved. This material may not be published, broadcast, rewritten or redistributed. We strive to uphold our values for every story published.