Visit website 4951 W 18th St., Lawrence, KS 66047 Opens today at 8 a.m.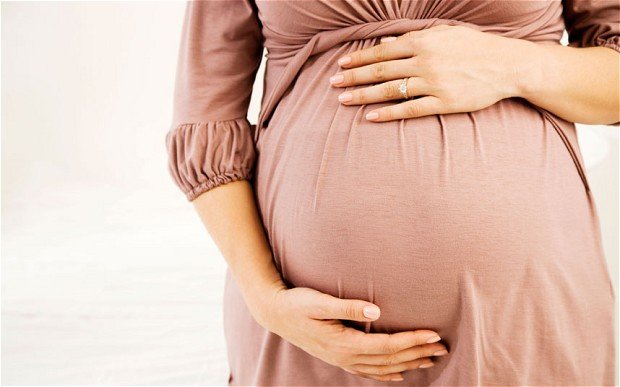 Because your pregnancy is the most important one.
Read more about our obstetrics practice here.
At Lawrence Family Practice Center, we approach Obstetrical (OB) care in a family-centered approach. Our goal is to provide you and your unborn baby with quality care in a relaxed and caring environment. We are with you every step of the way, from conception to delivery, and beyond.
The physicians at Lawrence Family Practice Center understand that each pregnancy is unique and is often a time full of questions and concerns, along with excitement, whether this is your first or fifth baby. We understand that waiting several weeks for your first appointment can be unsettling. We will do our best to schedule you a new OB appointment as soon as possible, usually within a week or two after you contact the office if you are not having problems.
When you choose Lawrence Family Practice Center for your obstetrical needs, you will see only one physician throughout your pregnancy and delivery, with rare exceptions. You can be assured the doctor who knows and understands you best will be there with you at the time of your delivery.
After delivery, we enjoy continuing to provide care for our patients and watching their families grow. We can provide care for your newborn in the hospital as well as provide routine child exams in our office throughout the child's life. Our patients enjoy having one doctor to care for them and their new baby.
All of the physicians providing obstetrical services at Lawrence Family Practice Center have had additional training in obstetrics to provide you with comprehensive, quality care. Whether your pregnancy is proceeding normally or considered "high risk", we will likely be able to provide the services you need. We offer laboratory testing and diagnostic services in our office for your convenience, allowing you to obtain all your care under one roof.